Overview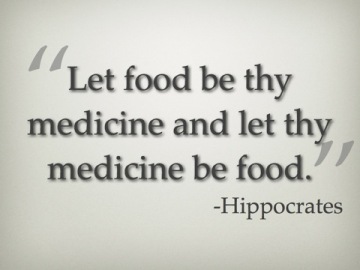 The Killing Diabetes program offers you answers to several fundamental questions regarding Type 2 Diabetes. First and foremost, this course helps you understand why Type 2 Diabetes occurs and what you can do to "Cure" it.
IF that sounds crazy, rest assured Dr. William Curtis shares years of experience in this program using nutrition and lifestyle tools to treat Type 2 Diabetes. His experience suggests for the vast majority of people with Type 2 Diabetes--Cure is very possible. 
This course has a series of units, lessons that arm you with the knowledge that will enable you to have meaningful conversations with your doctor about reversing Type 2 Diabetes. There are also specific Action Steps guiding you through the program. Following these practical steps gives you the tools needed to Kill Type 2 Diabetes! 
What will you learn?
What Diabetes is and how it is traditionally tracked and managed
Why focusing on Sugar is NOT the way to cure Type 2 Diabetes
Key Triggers for Diabetes
Nutritional Principles to stop diabetes
Practical fasting techniques for accelerating weight loss and diabetes cure
Key Information about common diabetic medications
Tips for Stopping Diabetes Medications
How Exercise & Stress Affect Type 2 Diabetes
How to talk with your doctor and safely transition off medications 
How to track your own progress and know when you are NO longer have Type 2 Diabetes
Complete and Continue