So many Type 2 Diabetics wonder....is Diabetes curable? 
Traditional medical therapy says NO! 
Take your medicine, check your sugar, and monitor for complications and side effects!!!
This course shares practical information Dr. William G Curtis has gathered over years practicing medicine with Type 2 Diabetics. His hopeful message centers on the proper recognition of the actual dietary causes of diabetics and the tactics he employs with his patients to reverse this devastating Dis-Ease.
This course provides valuable insight into mindset your physician may have about curing diabetes and specific tools to help you learn the proper way to prove success. Armed with focused knowledge you can more confidently discuss with your doctor ridding yourself of reliance on drugs, shots, and daily monitoring of your sugar.
Dr. Curtis shares not only nutrition and lifestyle advice specific to Type 2 Diabetics, he also teaches what you need to know about medications used to treat this condition. Specifically, he shares his experience with protocols for removing medication as you reverse the symptoms of diabetes..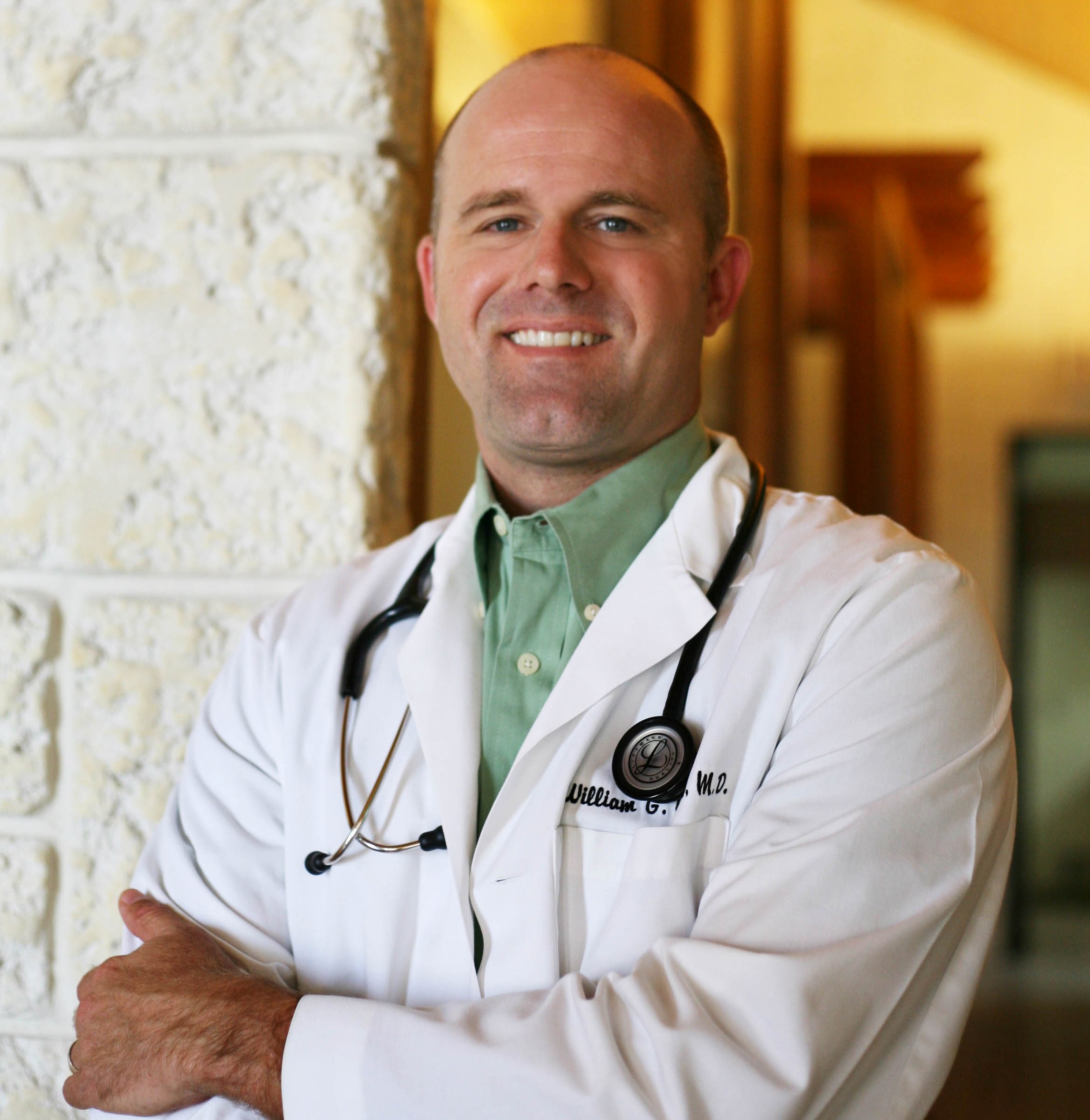 Hi, I'm William Curtis, MD
As a physician with 20 years of experience in primary care, I see the ravages of Type 2 Diabetes everyday.
My community has one of the highest rates of Type 2 Diabetes in the State of Texas.
As a medical doctor, rancher, athlete and coach, I understand the value of proper nutrition. I further believe the body has an innate ability to heal itself.
I have used nutrition and lifestyle changes to naturally promote reversal of Type 2 Diabetes for many years.
IT IS POSSIBLE!!!
I have prepared this course using webinars, QA sessions, and self-study to guide you through the process of reclaiming your health